GRRAND Intakes & Outcomes for Calendar Year 2022
| In House As Of 1/1/2022 | Intakes - Strays | Intakes - Owner Release | Intakes - Other | Intakes - Transferred From Shelters | Total Dogs Cared For |
| --- | --- | --- | --- | --- | --- |
| | | | | | |
| Adopted | In House As Of 12/31/2022 | Transferred Out | Returned To Owner | Died In Care | Euthanized (Health Issue) | Other |
| --- | --- | --- | --- | --- | --- | --- |
| | | | | | | |
(226)/(226+3)*100=98.68
Asilomar Annual Live Release Rate Calculation for an Individual agency: Adoptions + All Outgoing Transfers + Return to Owner/Guardian divided by Total Outcomes excluding, owner/guardian requested euthanasia (unhealthy and untreatable), and dogs and cats that died or were lost in the shelter/care.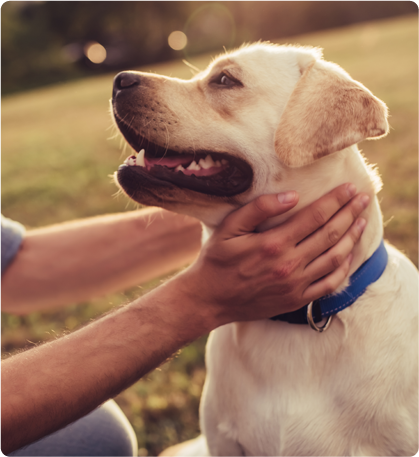 GRRAND Behind the Scenes
We are as busy as a large litter of little puppies! We can use your help. Visit our Volunteer page.
From the moment of intake to the point of adoption, approximately 30 specific actions are required to rescue one dog. During a typical month GRRAND volunteers: