Age of Dog

Rescue Dogs

Purebreed Goldens & Goldendoodles

International Rescue Dogs
Fees in table above include microchip and free registration.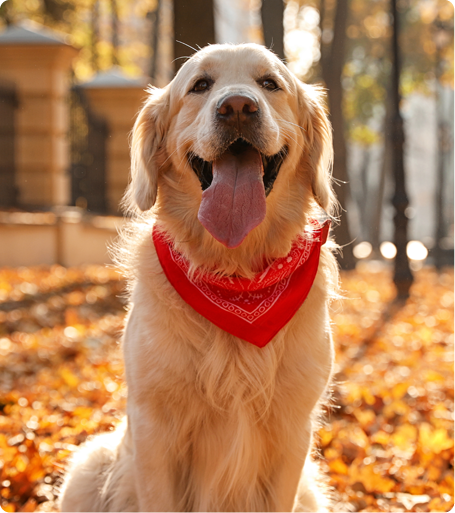 Click on a photo to get more information and to apply for adoption. GRRAND takes great effort to learn as much as possible about each dog's history and behavioral, emotional, and medical needs. We strive to match each dog in an adoptive home where they will have the greatest chance for lifelong success.  We ask you to make sure that a Golden Retriever is the right dog for your family by reviewing their characteristics.  
Please note that, without exception, we have very specific geographic placement limitations in Kentucky, Ohio, and southern Indiana.  Click here to view the placement areas by county in Kentucky, Ohio, and Indiana prior to submitting an application to adopt or foster.
Submit an adoption application to begin the process. Once received, we will contact your references and set up a home visit. Please be patient, as we operate on an all-volunteer staff. During high volume rescue periods it may take a week or more to initiate contact about your application. We look forward to working with you!
Note:  If you prefer to foster one of these dogs, go to GRRAND's Foster Page to view Frequently Asked Questions and fill out an application.  There are no adoption fees for fostering.