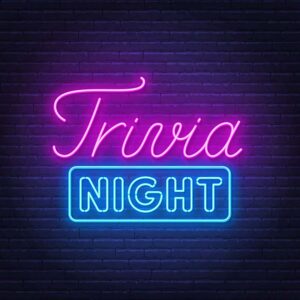 August 11, 2023
GRRAND Trivia Night
6:00 – 9:00 p.m.
Saints Pizza and Sky Bar
132 Breckenridge Lane, St. Matthews

Join GRRAND for Trivia Night. There will be 5 rounds of themed trivia. Bring your best team!
Tickets are $25 per player and that includes a pizza buffet with salad and sodas. A cash bar will also be available. Click here to purchase tickets.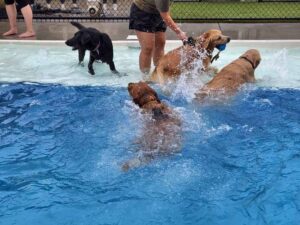 August 20, 2023
Pool Dog Splash
GRRAND Central Station, 12-2 p.m.
Where: GRRAND Central Station, 7924 Vine Crest Ave., Louisville, KY 40222
Cost: Admission is a bottle of wine valued at $25 or more for use at the GRRAND Affair wine pull.
Requirements for Dogs: Please bring proof of current vaccines including (1) Canine Influenza (both shots), (2) Bordetella, (3) Distemper/Parvo, and (4) Rabies.
How to Register: Register at the event or pre-register. Include the name of each dog attending, along with current vaccination records for each pup. You can also bring vet records the day of the event.