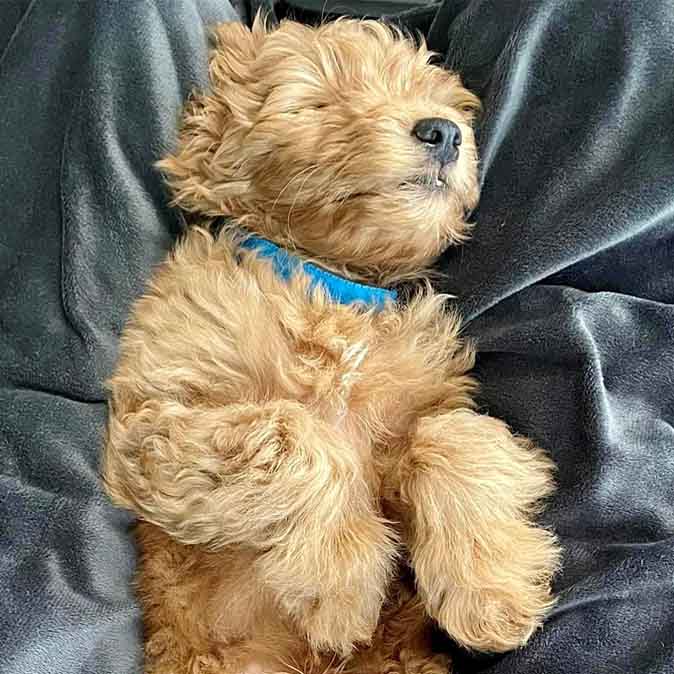 I FOUND LOVE AT GRRAND!
Stories About Adopted and Fostered GRRAND Dogs
Indigo, formerly known as Rip, is from Madeline's litter and was adopted by Theresa Hennard. Below are Theresa's thoughts on GRRAND and her new best bud, Indigo!
How did you learn about GRRAND?
"A co-worker of mine has 3 goldens and when I started talking about getting my own she would constantly share adoption opportunities from GRRAND. Her aunt volunteers for GRRAND and hearing about the amazing things they do made me want to adopt from them."
Why would you encourage others to adopt from GRRAND?
"The people at GRRAND care so much about what they do. You are not just adopting a dog with them. You become a part of a community. Even when you take your dog home the volunteers and foster parents are still loving their dogs from afar and willing to help with questions after a dog has been adopted."
What's something you wish you knew before adopting a dog?
"You'll quickly want to adopt another."
Why did you choose to adopt Indigo?
"I have wanted a dog my whole life and now was the perfect time in my life. My boyfriend and I have lived in our home for 5 years and it was time to add some fun and excitement to the mix. A puppy was just what we needed. Indigo was so fun and gravitated towards us when we went to meet Madeline's litter of puppies! He was constantly crawling in my lap and I knew he would be the perfect addition to our family."
How was your experience with the adoption process?
"This is my first GRRAND dog and first dog in general, and the process was great! The application process may seem like a lot at first but it is only because GRRAND cares so much for the dogs they place and making sure it is the right fit for not only the dog but the person adopting. Even after the application process everyone was so great. The foster mom was so welcoming and helpful. She'd even send me picture updates and let us come visit until Indigo was ready to come home to use. I can't say enough how wonderful our experience was."
---
VOLUNTEER SPOTLIGHT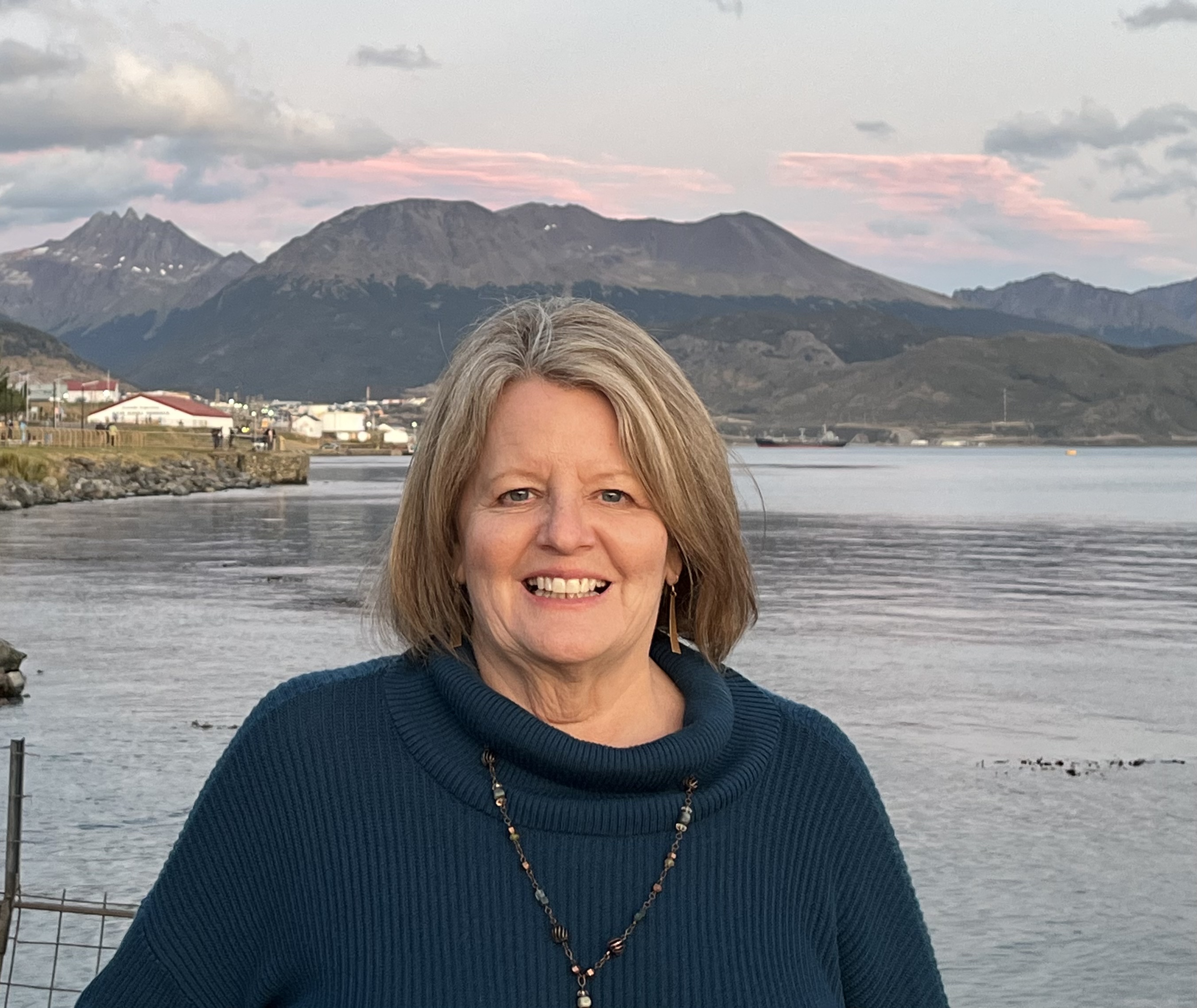 If you live in the Lexington area, or have applied to adopt/foster with GRRAND, and have had the pleasure of interacting with Judy Keitz, then you know that she is one of our most passionate and hard-working volunteers! Judy is the Home Visit Coordinator for the Lexington, KY area, and she also is the Application Review Committee Coordinator for GRRAND. As an Application Review Committee Coordinator, she reviews every application that is submitted to GRRAND, and addresses potential issues with the screening coordinators for the area in which the applicant is located. When she is not visiting potential adoption/foster families and reviewing applications, Judy also dedicates her time to advocating for animal rights and animal welfare, and has even served as a foster parent for some of the GRRAND dogs!
Below are quotes about Judy Keitz from other GRRAND volunteer's:
"Judy is the "keeper of the gate" with all applications coming into our program, which at times can be an extraordinary number. Judy is extremely professional and capable, very familiar with GRRAND's policies and procedures, and is a former GRRAND Board Member and Policy Committee member. We are extremely fortunate to have Judy as a member of our GRRAND volunteer family. She lost her Golden to age related illness a couple of years ago and promises to adopt again when she is not traveling as much!"
"One of Judy's many admirable traits is her ability to communicate with people on various topics via email; she is able to handle feedback professionally and helps us "keep the ball rolling". When I need sound, clear advice in a neutral voice, I can always count on Judy — she is an excellent listener."
---
LOU ADOPTS! Mega Adoption Event
The Kentucky Humane Society, Louisville Metro Animal Services and other local organizations are gearing up for the inaugural LOU ADOPTS! – an on-site mega adoption event geared at finding loving homes for nearly 100 adoptable dogs and puppies from local shelters in and around Louisville. The event will take place Saturday, May 13th from 12-4p.m. at the Kentucky Fair and Exposition Center Pavilion in Louisville.
All ages are welcome! Admission is free, and parking is free when you enter through Gate 4 and mention LOU ADOPTS! Food will also be available for purchase from local food trucks and Kentucky Exposition concessions. We hope to see you there!